In Between Days
Shai Levy, portrait photography, 2019-2022.
When selecting works for this exhibition, I decided to focus on the last four years (2019 - 2022). Photography was always my place to explore emotions, mindsets and feelings in all their complexity. I believe that meaning is constructed in the interactions and relationships between and among things. It's only then when you can deeply observe their unique state in a given moment. Sometimes overwhelming, often therapeutic — a one on one studio session offers a quiet, lab-like space to do exactly that.
These last 4 years have been odd for many of us. This selection of mostly studio works, taken right before and throughout the pandemic years, captures a range of dispositions while raising questions about our place in the ever changing world outside, about our relationships with ourselves and each other in times of uncertainty.
Berlin, Sep. 2022
For print purchase inquiries, please get in touch x@shai.ws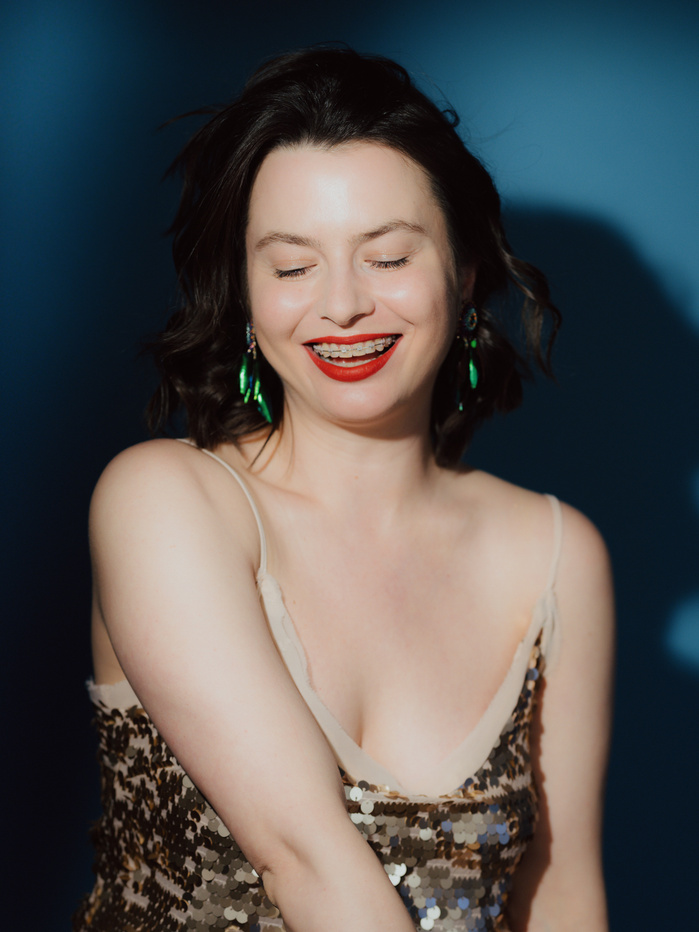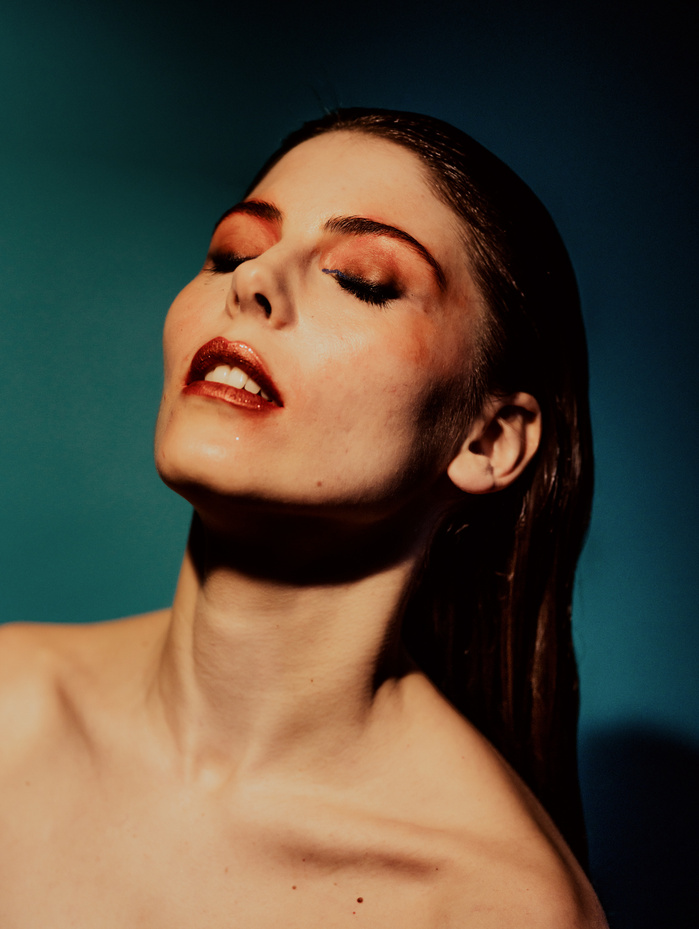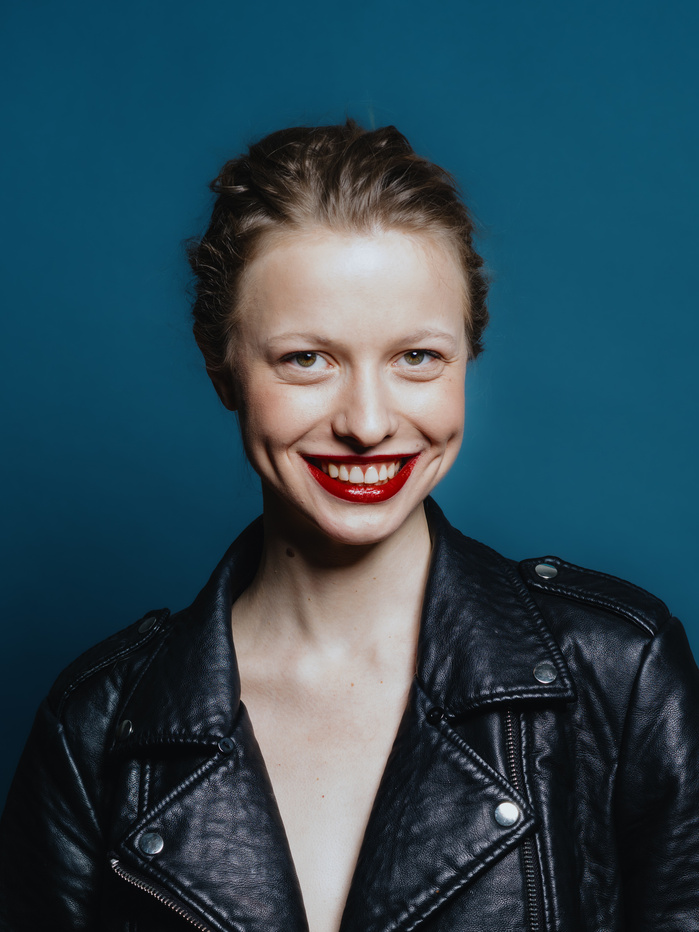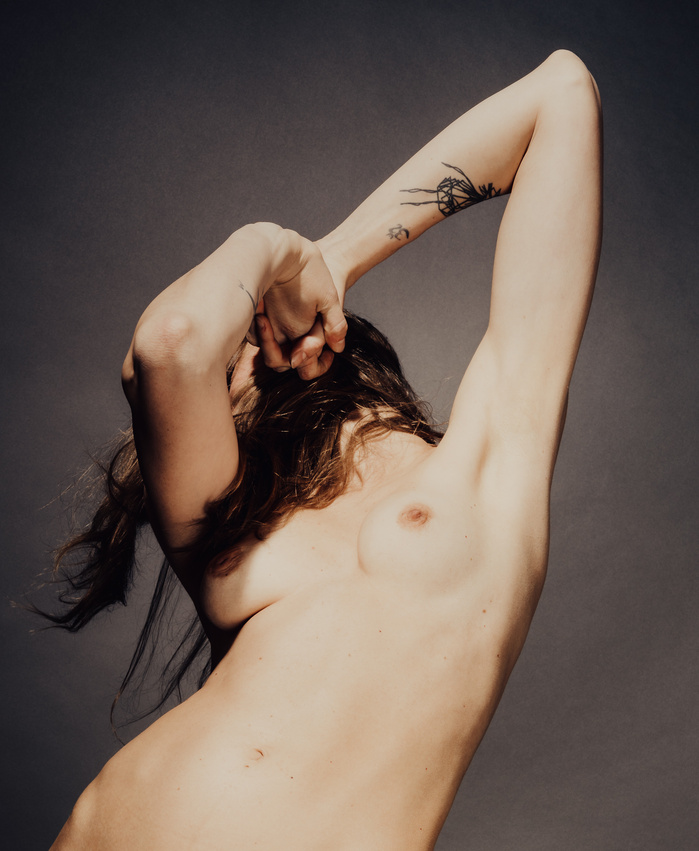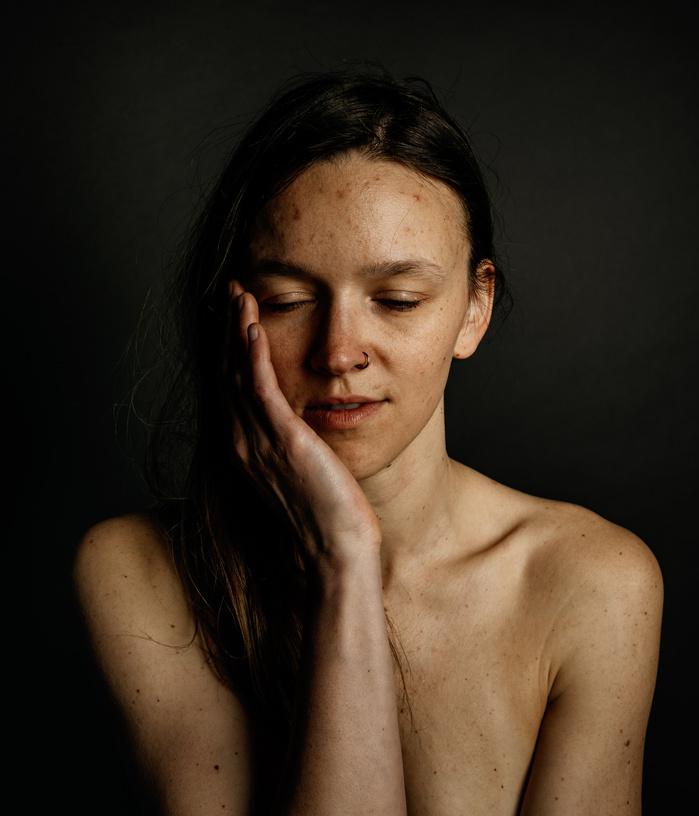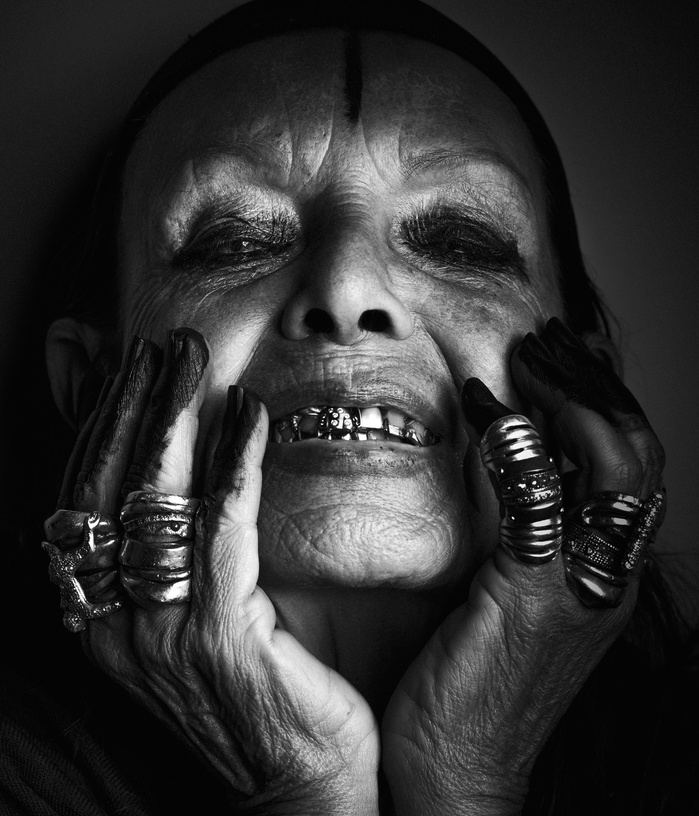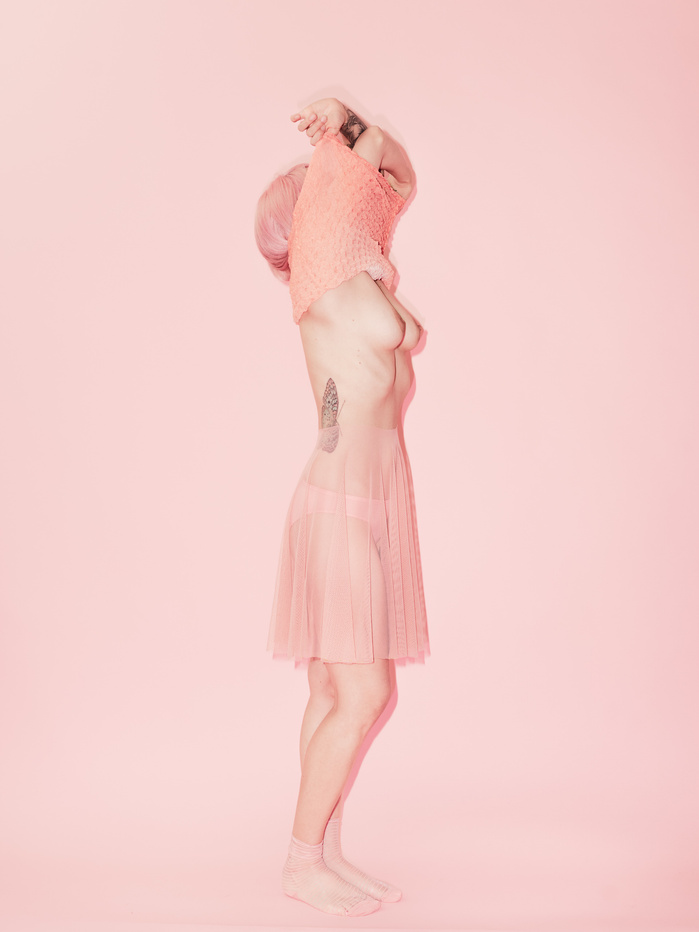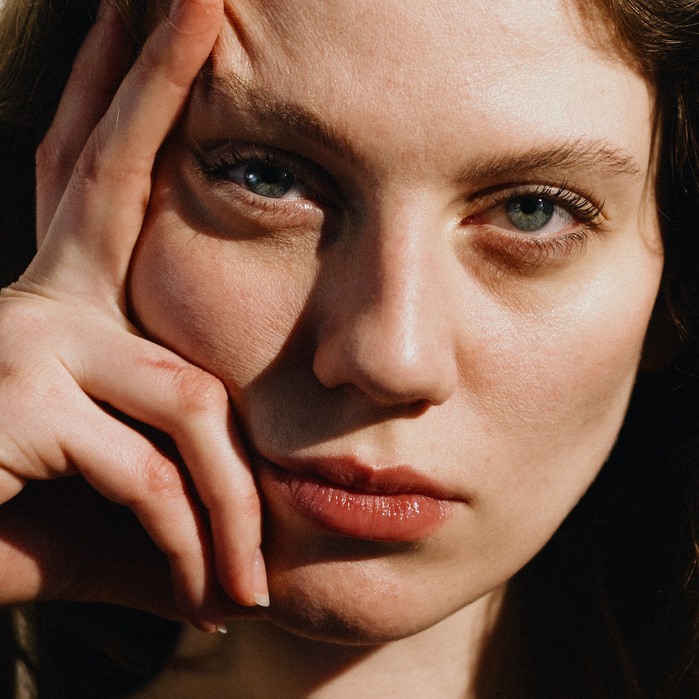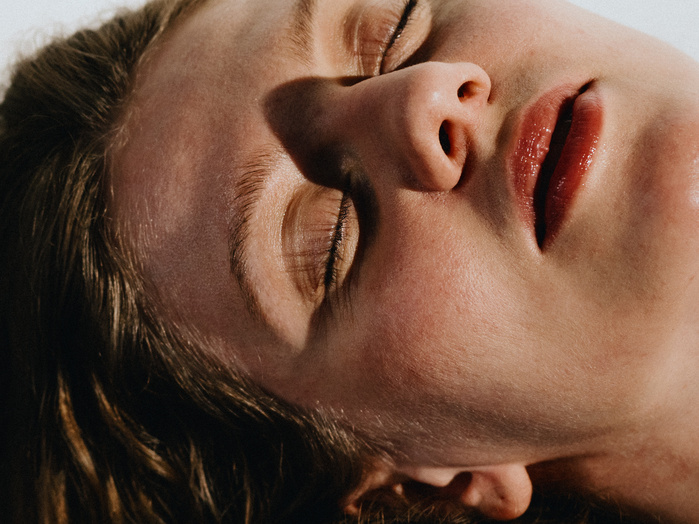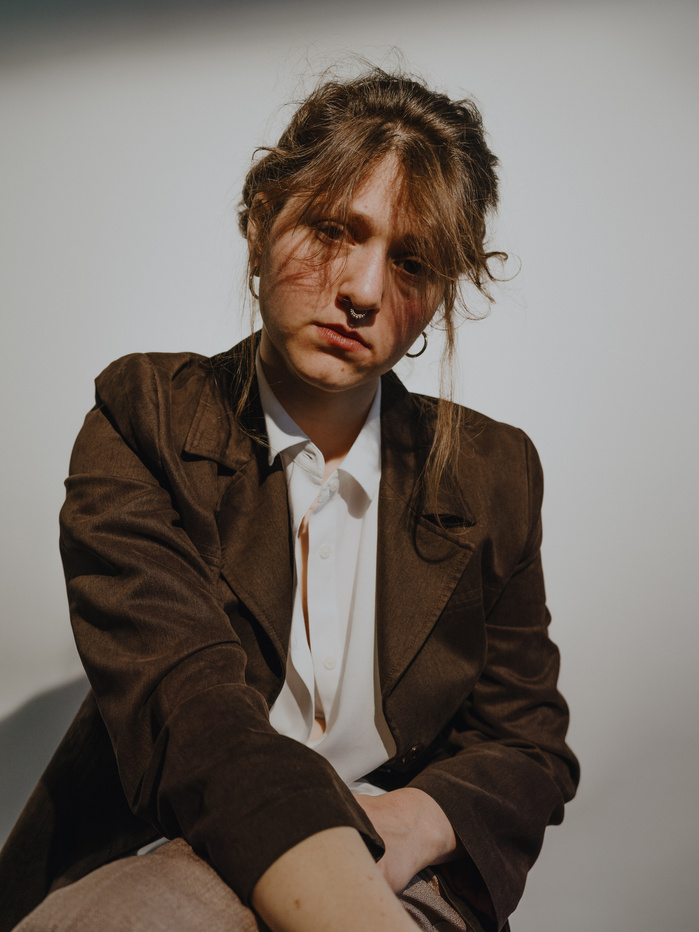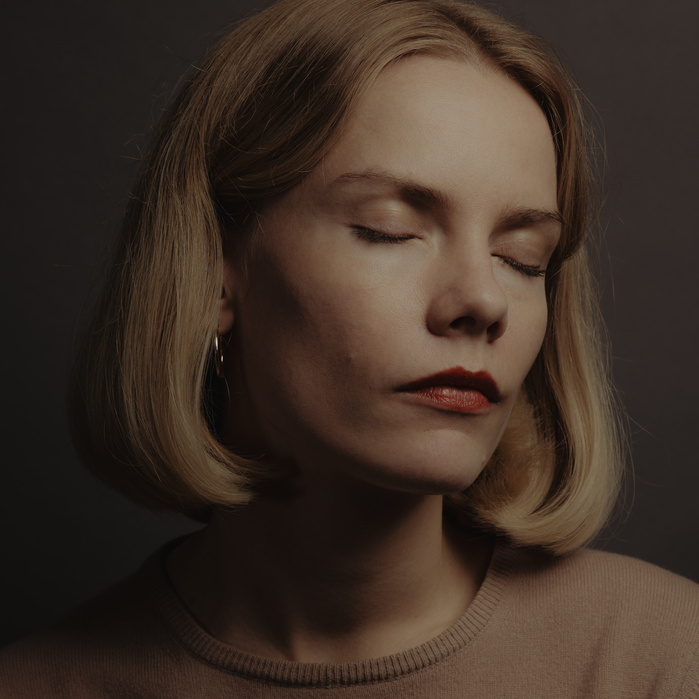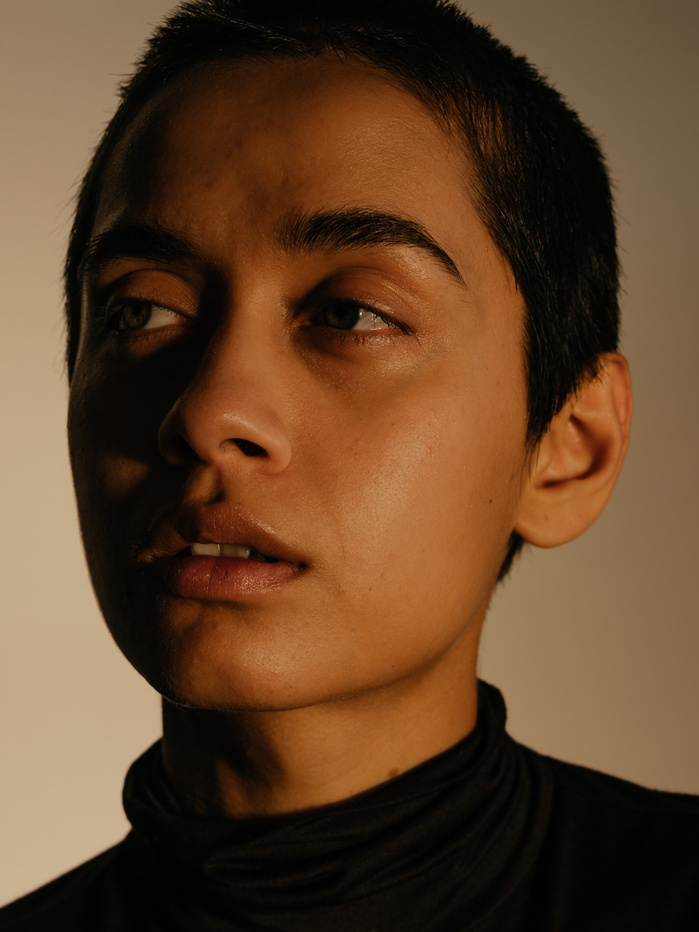 Shai Levy
Born and raised in Jerusalem, Israel, Shai made Berlin his home in 2001, two years after graduating from film school. His still photography, alongside his work as a freelance cinematographer, has long been a personal creative channel. Almost a decade ago Shai began offering personal portrait sessions to friends in his studio in Schöneberg, his photography soon expanding to commissioned fashion work, editorial and reportage, both online and print magazines.
He took part in numerous group exhibitions since 2012 and had his first solo exhibition in Berlin, 2022.

http://shailevy.studio
IG @shailevy